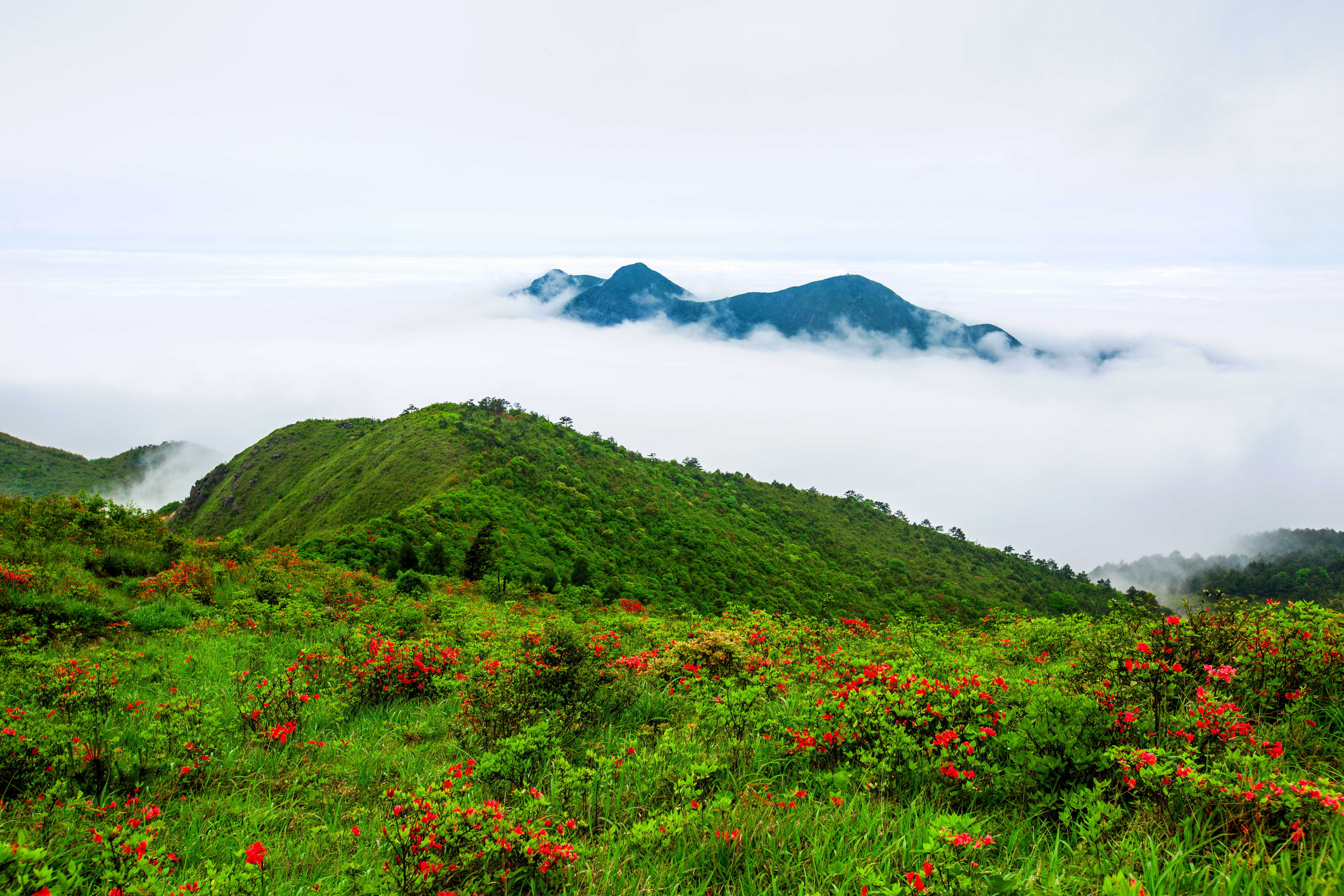 Xiyao Green Valley National Forest Park has impressive peaks. It has a delightfully mild climate, neither too cold nor too hot. Its highest concentration of negative oxygen ions exceeds 20,000/cm3.
It is Located in Xiyao Township, southwest Linwu County, Chenzhou City. The park's east gate is 5.2 kilometers from the county seat and 12 kilometers from the exit of Hengyang-Linwu Expressway.
The park is listed as a summer resort in Hunan in 2019.
Chinese source: icswb.com
Photo source: hn.cma.gov.cn